About Us
Who is Max Power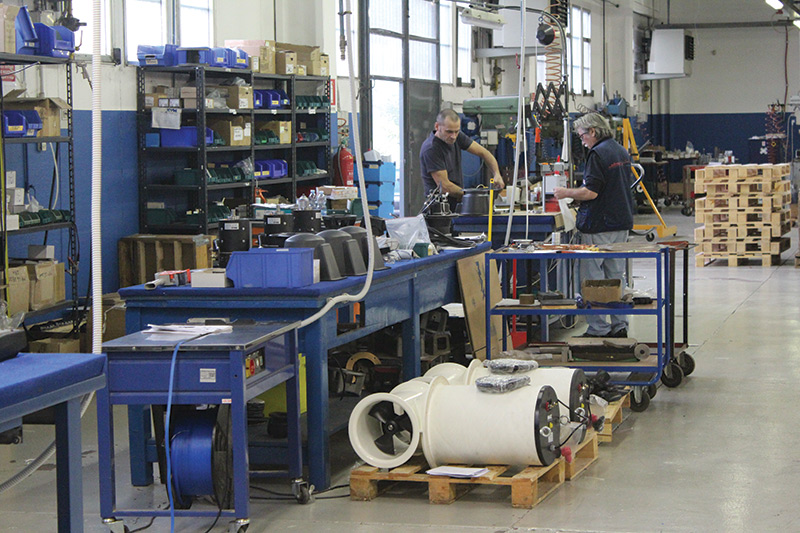 Founded in 1987, Max Power has developed a wide variety of products, destined for boats of all types and sizes. Initially established in Mandelieu, France, the complete production, assembly and dispatch moved to Monza, Italy at the end of 2011.
Since the beginning of 2013 Max Power has applied investments such as upgrading its production procedures, quality systems and logistics structure. Investments also include a tailor-made WMS and an SAP ERP system.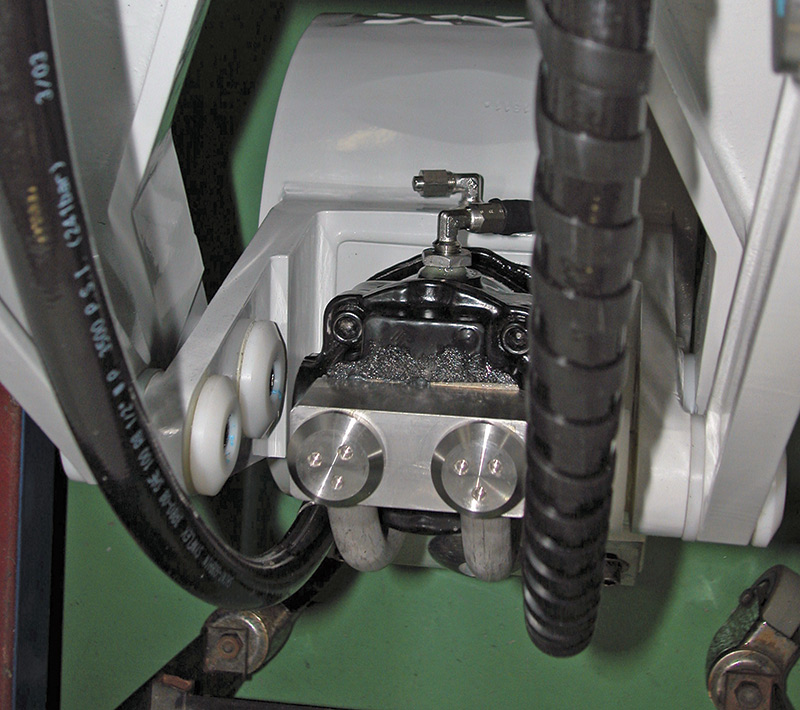 Max Power offers a full vessel maneuverability range, from simple tunnel thrusters to top-of-the-range retractable thrusters, ensuring complete freedom of choice. Backed up by an extensive range of accessories, power options and customized solutions, Max Power has become a leader in its market with a dedicated group of followers.
Renowned for supplying high quality products, Max Power has remained dedicated to designing and producing innovative and often unique solutions which all strive to bring ultimate performance into the world of everyday yachting.
With more than 25 years of experience in designing and manufacturing leisure marine products, there is certainly a Max Power bow thruster, stern thruster or related equipment to meet your requirements.