R-Range Hydraulic Thruster Revision

The Max Power Thruster Revision Program is carried out at our production facilities in Monza.
Initial inspection and complete disassembly of your Retractable Hydraulic Thruster.
Inspection and full report on the condition of all components, with photos of all parts requiring replacement.
Replacement of all seals and bearings.
Repair cost analysis through a comprehensive and detailed quotation.
Rebuild of your unit following your approval to proceed.
Extra option of grit-blasting of all casted parts and re-painting
Delivery of your thruster in as "As-good-as-new" condition, with a warranty period of one year.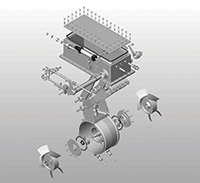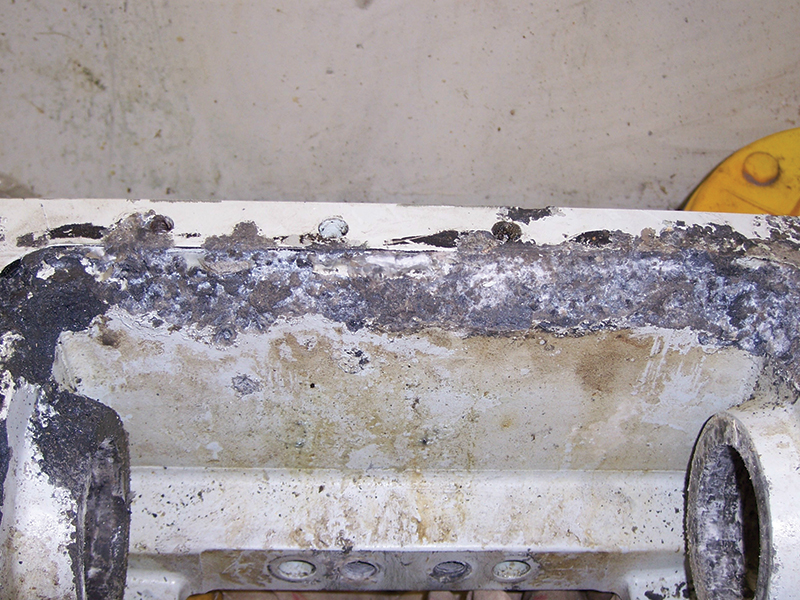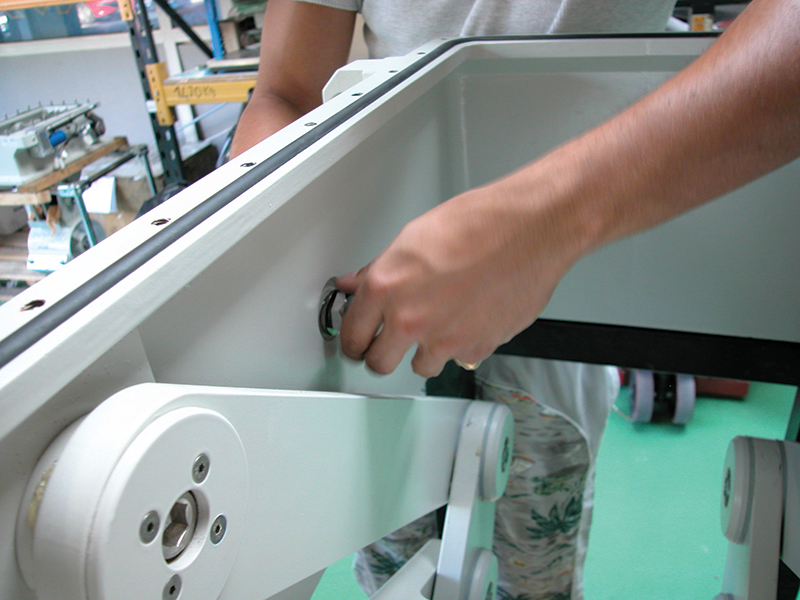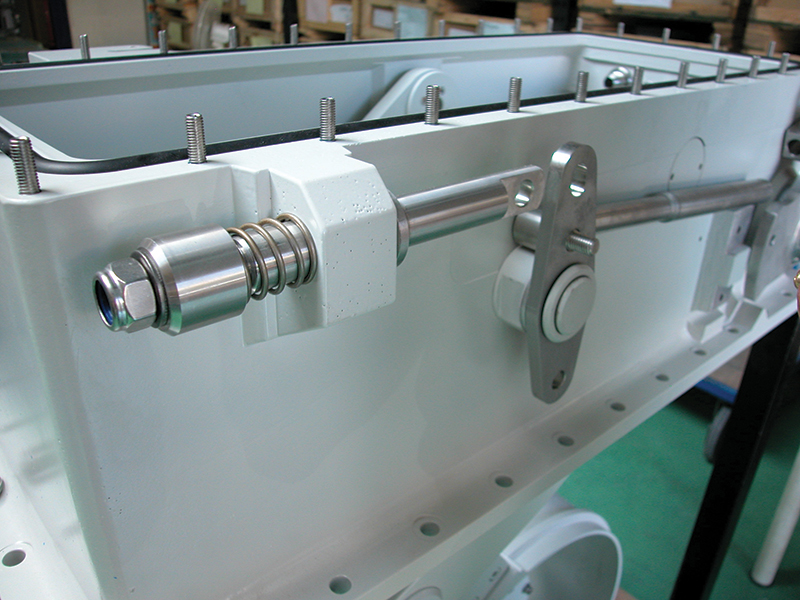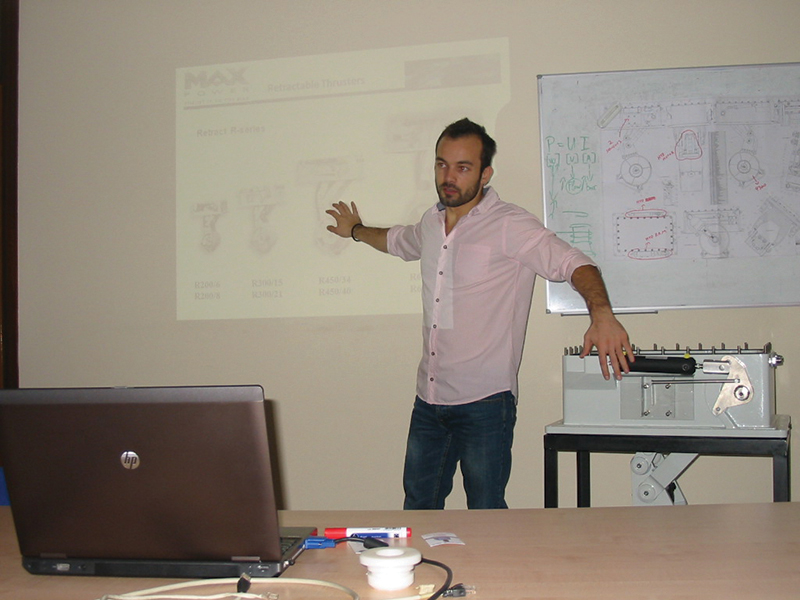 Revision Program RFQ
The Revision program is carried out by our experienced technical personnel, having developed through a series of educational seminars by our engineers and marine professionals. For further details on Revision Program click here to contact Max Power.