Hydraulic Tunnel Thrusters
Max Power's range of hydraulic tunnel bow thrusters are ideal for commercial and heavy displacement / high windage vessels from 40 to 85 feet. Designed for long-term performance, these models are robust, include corrosion free components and offer the following unique features:
Branded hydraulic components
Long runtimes
Water resistant
Patented composite drive legs
Zero maintenance
Case hardened spiro-conical gears
Line shields
Electronic control boxes for unrivaled safety features
Unique Features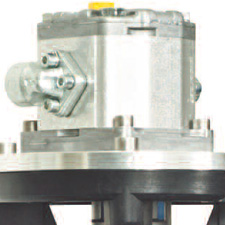 Branded hydraulic components for international serviceability.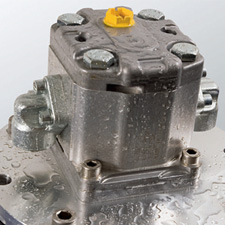 Can be installed in habitually damp areas such as sail lockers.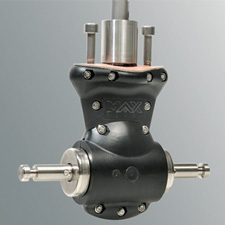 Unique composite drive leg design.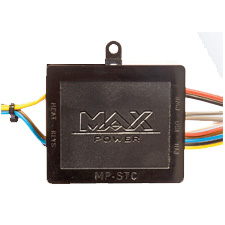 Electronic control boxes offer unique and unrivaled safety features.
---