Ignition Protected Thrusters
Max Power offers a complete range of 12V/24V electric tunnel thrusters to suit motor boats and deep footed sailing yachts from 17' to 85' feet. Designed for performance & durability, Max Power electric tunnel thrusters offer many unique features:
Patented composite drive legs
Zero maintenance
Case hardened spiro-conical gears
Line shields
Purpose built DC motors
Electronic control boxes for unrivaled safety features
Safe, high power connections
Purpose built high specification DC contactors
Unique Features
Corrosion free composite drive legs eliminate the need for anodes and offer high manufacturing tolerances.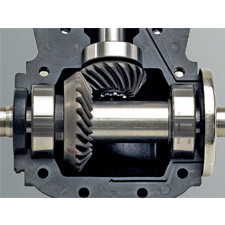 Drive legs are pre-filled with oil and then sealed for life for zero maintenance.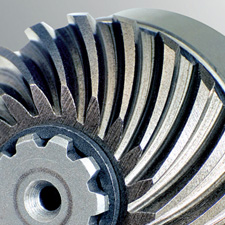 Case hardened spiro-conical gears guarantee a silent, smooth operation, and a long lifespan.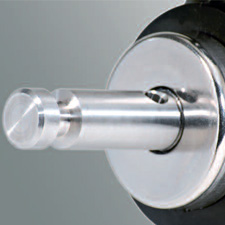 Line shields protect oil seals from fishing lines and fouling.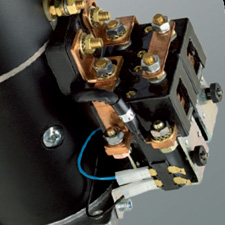 High efficiency, purpose built DCmotors ensure outstanding performance and long runtime ratings.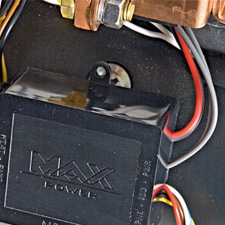 Electronic control boxes offer unique and unrivaled safety features.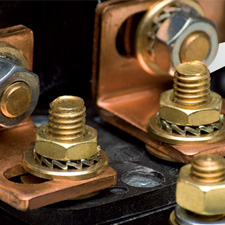 Solid copper contact bars guarantee safe, high power connections.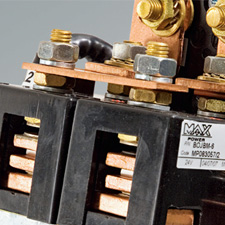 Purpose built high specification DC contactors are both safe and durable.
Filters