MAX POWER unveils R-600 during METS
27-11-2015
The world's largest Marine Equipment Trade Show (METS), that is renowned as the only International B2B exhibition for the marine leisure industry, held in Amsterdam at 17-19 November, 2015. Visitor attendance at METSTRADE 2015 was the highest recorded to date at 21,953, with a four percent rise in their international profile.
MAX POWER, the elite manufacturer of Boat Thrusters was attending METS 2015. MAX POWER, the prestigious brand that is dedicated to the production of stern and bow thrusters that are globally known for their max-thrusting power and durability, continues manufacturing high quality products and updating them to a level that not only maintains but also enhances their competitiveness in the market.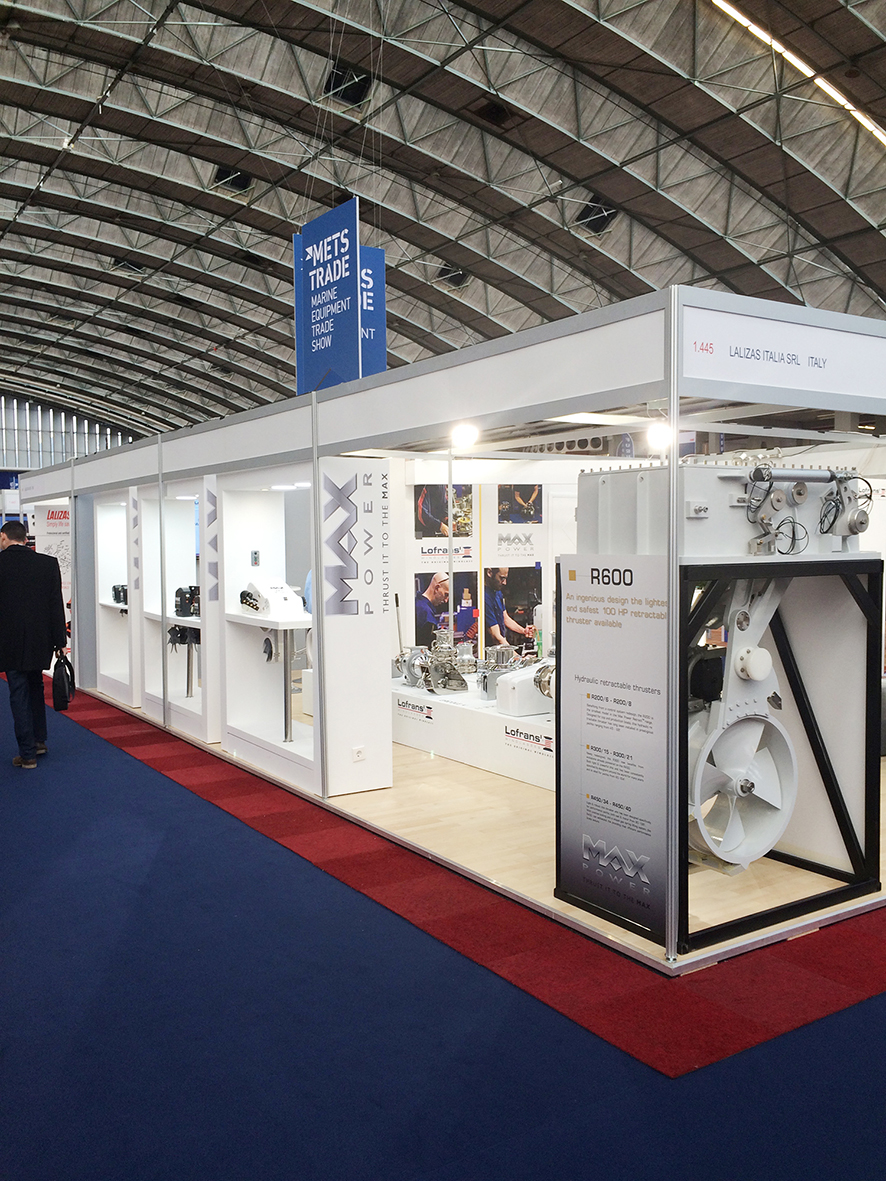 MAX POWER, proudly exhibited its biggest product R-600 from the category Hydraulic retractable thrusters. An ingenious design makes this thruster the lightest and arguably the safest 100HP thruster available. With a locking system, aircraft derived cargo doors and thrust transfer pads to transmit load to the hull, performance is first & foremost with this unit.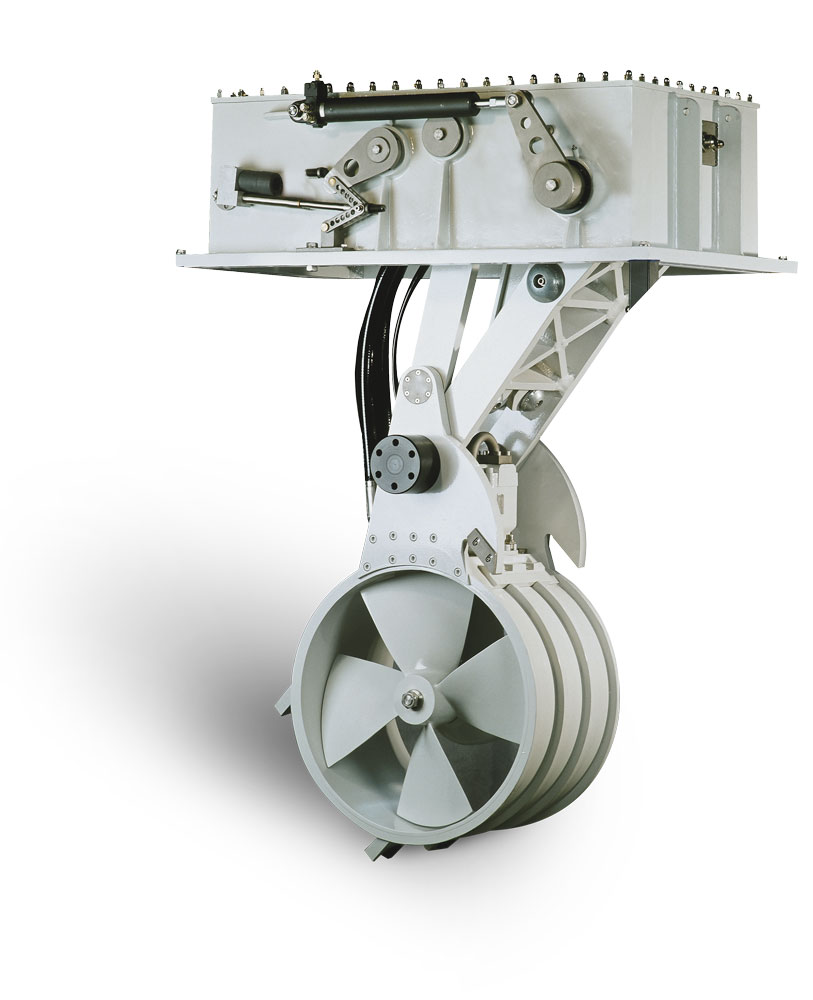 We would like to thank all the customers and the companies for their trust and loyalty.