It's time to discover the Max Power Hero Products 2019!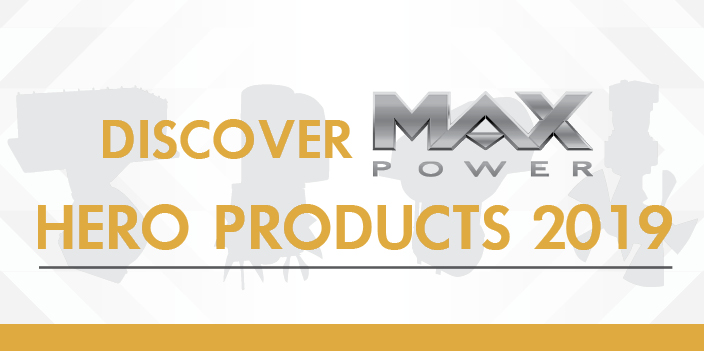 08-11-2019
'Control to the MAX' with MAX POWER is our guarantee when your boat thruster is manufactured by MAX POWER.
Having years of experience in designing and producing high quality thrusters to secure all vessels' maneuverability, our product range has been extensive.
A selection of MAX POWER's top level items has been made for those who want to have a quicker and more direct look on what we are able to offer.
MAX POWER's Hero Products of 2019 will be presented from our well trained technicians at METSTRADE Show 2019 (19/11-21/11) in Amsterdam. Before the show, where you can find us on 01.441 and 09.001 (SuperYacht Pavilion), get the chance and have a look at our high-quality products.