MAX POWER at IRANIMEX 2016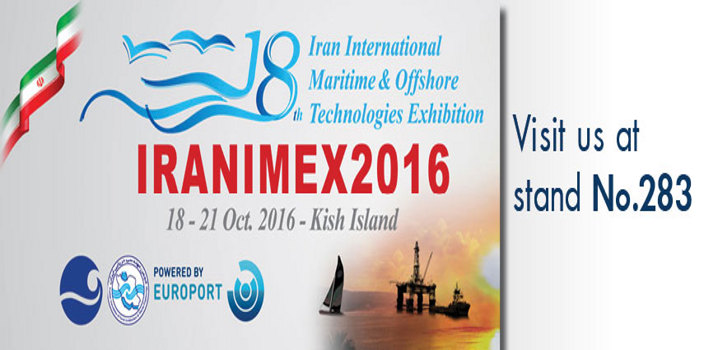 04-10-2016
IRANIMEX has been successfully organized 17 prior editions. An established local brand that brings in visitors from all walks of the maritime & offshore life and government. The last edition saw visits of Iran's minister of transport and the naval commander as well as numerous ship owners, ship yards and high level employees of the Iranian oil and gas sector. The exhibition is supported by a multitude of important associations and organization including the Iranian Association of Naval Architecture & Marine Engineering and the Kish Investment and Development Co.
Europort has become the official and exclusive international partner of IRANIMEX. Based on combining the blueprint of IRANIMEX and the international expertise the brand Europort provides, from 2016 onward the exhibition will be branded as IRANIMEX, powered by Europort.
Max Power has developed a full vessel maneuverability range, from simple tunnel thrusters to top-of-the-range compact retractable thrusters, destined for boats of all types and sizes.
Max Power is attending at IRANIMEX 2016, that take place on Kish Island from 18 to 21 October 2016. At IRANIMEX 2016 you will find us at our stand No. 283, and we will be glad to meet you, sharing with you all the information needed.